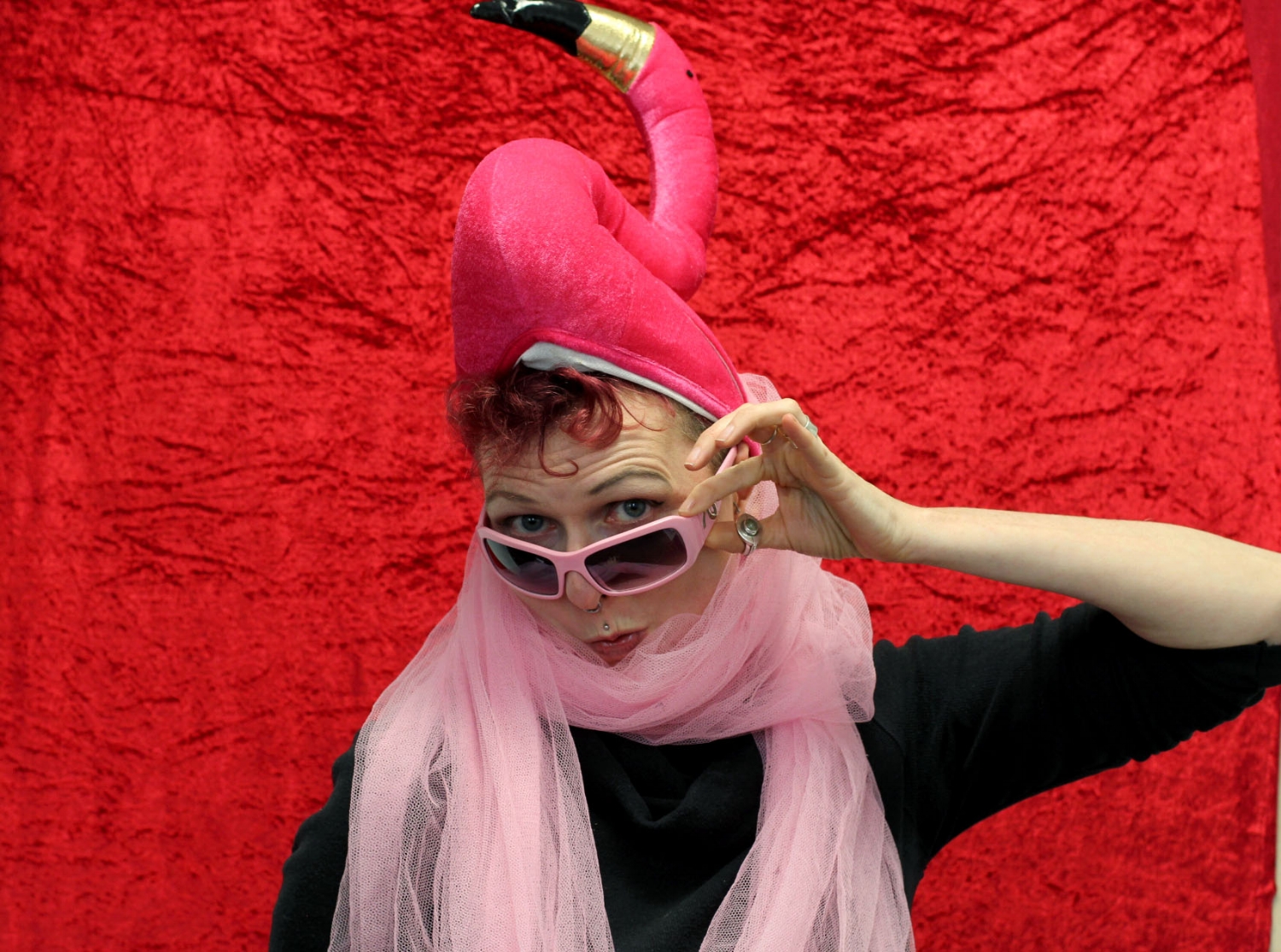 The Passport of the Imagination
The Passport of the Imagination was produced collaboratively in 10 weeks by participants in Staple Hill Library.
THE PROJECT
Through storytelling, writing and sharing their autobiographies the group dreamt up and shaped the passport. The look, feel and contents of every page was a team effort. The group felt very strongly that they wanted to share their experience with others and so we also came up with the accompanying How-To guide.
Create your own Passport of the Imagination by downloading the PDF version of the passport, below
Get expert guidance on how to complete your passport with the How-To Guide written for you by our participants