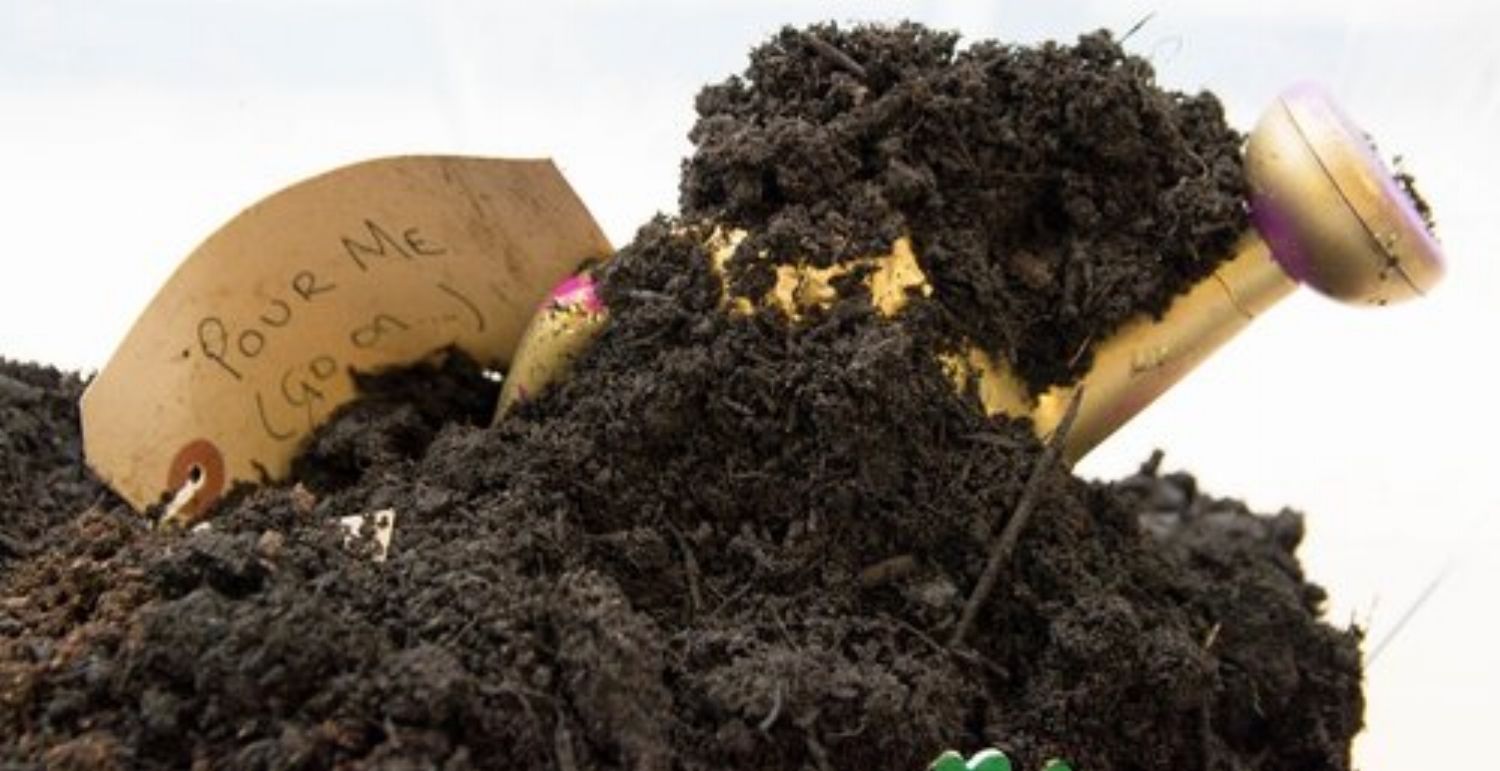 Belonging and Re-imagining your Library
In the exploratory process of the Re:Mapping Project we wanted to nurture the sense of community and communally-owned space we found in these South Gloucestershire libraries. People who feel isolated report feeling welcome here; welcome to sit, read the paper, use the computers, or just to be. To be recognised and greeted warmly by the staff is of real importance; it can make someone's day.
An injection of fun and ridiculousness into the sessions enabled the groups to examine the previously uncharted territory of 'The Library' both physically and metaphorically. This in turn led to the group in Yate creating their own imagined version of the library complete with a multi-sensory installation, a silent two-person disco, and dog's eye view of the world!
You can listen to the tour of Yate Library by playing this MP3 file:
Here's another way of looking at things; a fun, short film by participants who told their stories verbally, and then silently using facial expressions.
belonging and re-imagining your library exercise
We turned our library into a campsite to create a sense of belonging and re-imagining. Click here to try this exercise with your group.
We dug deep and found treasures to remind us of our journeys through the project. Click here for a sensory exercise to indulge your senses.